Russian River
Source
Laughlin Range
Mouth
Pacific Ocean (at Jenner, California)
Length
177 km
Basin Area
3,846 km²
The Russian River is located in Cascadian California. It's watershed forms the southernmost portion of Cascadia.
Much like Sonoma County, the Russian River is not always considered Cascadian California (see definition of "Cascadia" at Cascadian Review cascadiareview.org)
As such, the Russian River may also be classified as "Pacific North Coast" instead of "Cascadian California."

Other sources, such as SiteLine.org, include both the 

Russian River 

and 

Sonoma County

as "Cascadian California."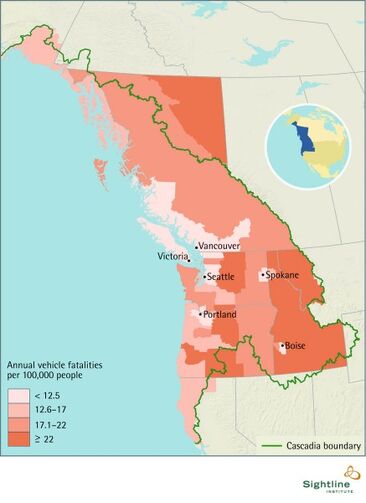 Ad blocker interference detected!
Wikia is a free-to-use site that makes money from advertising. We have a modified experience for viewers using ad blockers

Wikia is not accessible if you've made further modifications. Remove the custom ad blocker rule(s) and the page will load as expected.